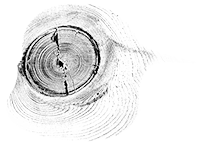 Nisa
Manufacturas Nicolás, S.L. BEAUTY AND QUALITY IN NATURAL WOOD
Manufacturas Nicolás, S.L., is a company dedicated to the manufacture of edge glued panels in natural wood. Currently we work with several species of two types of wood coniferous and leafy: radiata pine, maritime pine, wild pine (red), spruce, beech and oak are what we work daily in our company.
We are a cutting-edge company with the experience of several generations dedicated to the elaboration of products derived from wood..In addition to edge-glued boards, we also produce other types of products such as monolayer or laminated finger joint profiles.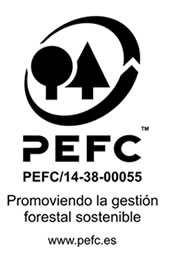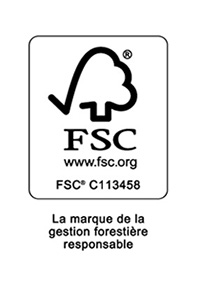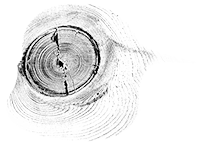 We are the third generation Nicolás that has been developing this activity with high specialization and technology. All our products are made with care in order to get 100% natural products of great beauty and resistance. Experience is our main advantage.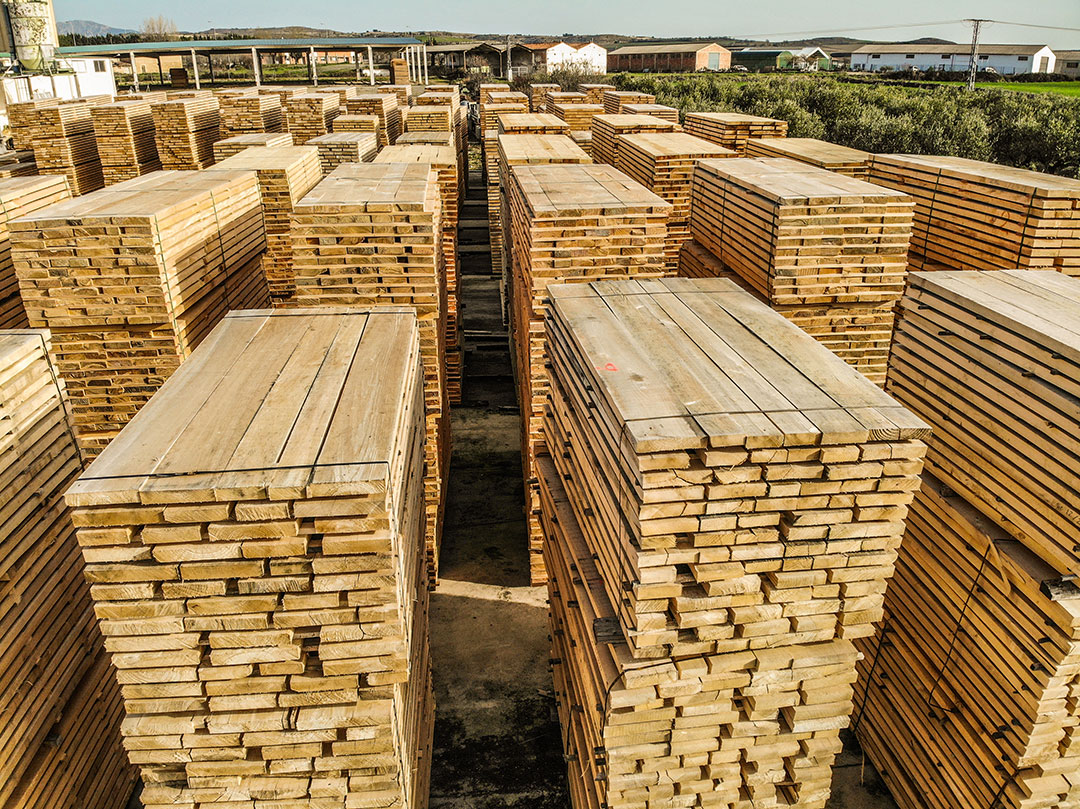 Although we are continuing at the same place where our grandparents began to devote themselves to the art of carpentry, the activity itself has led us to create new and more modern facilities appropriate to our needs.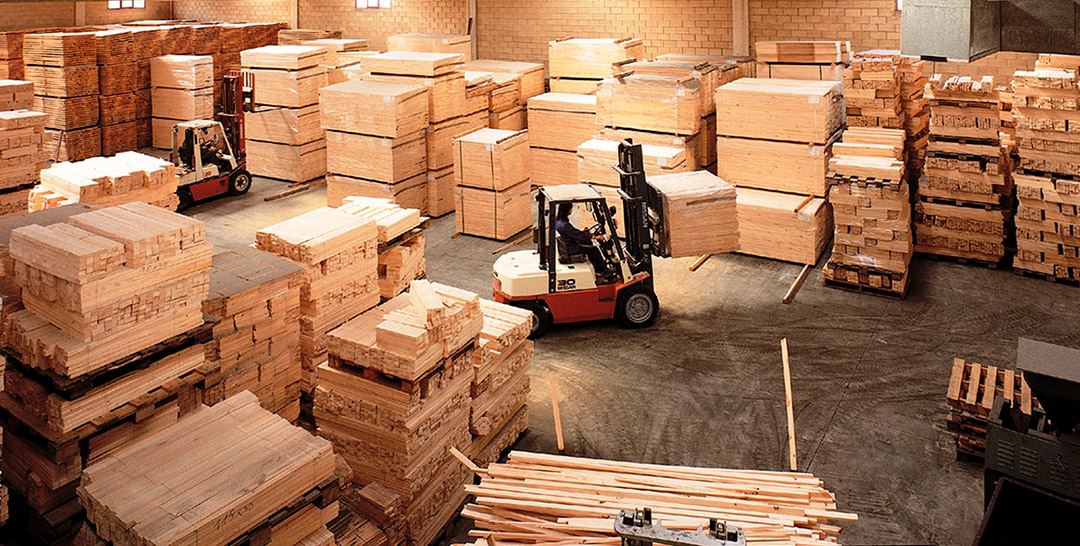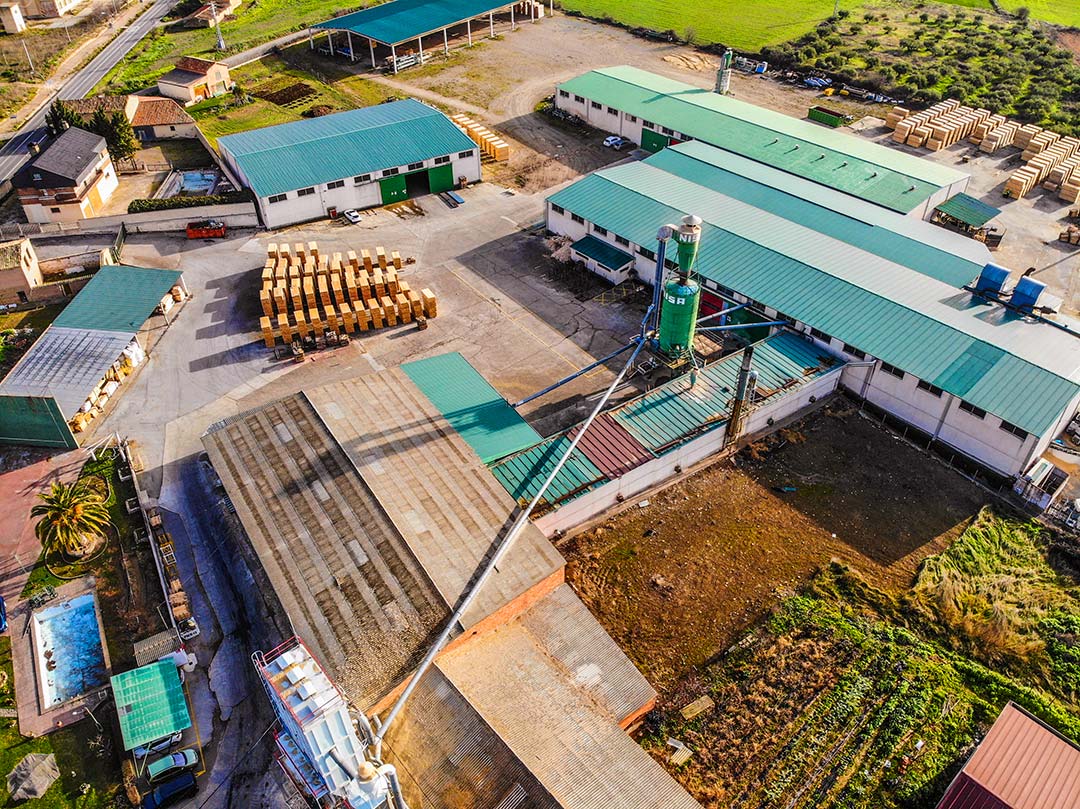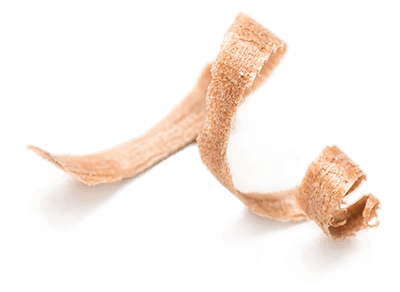 High specialization and technology