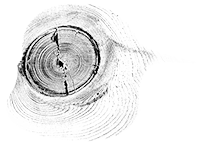 With Denomination of Origin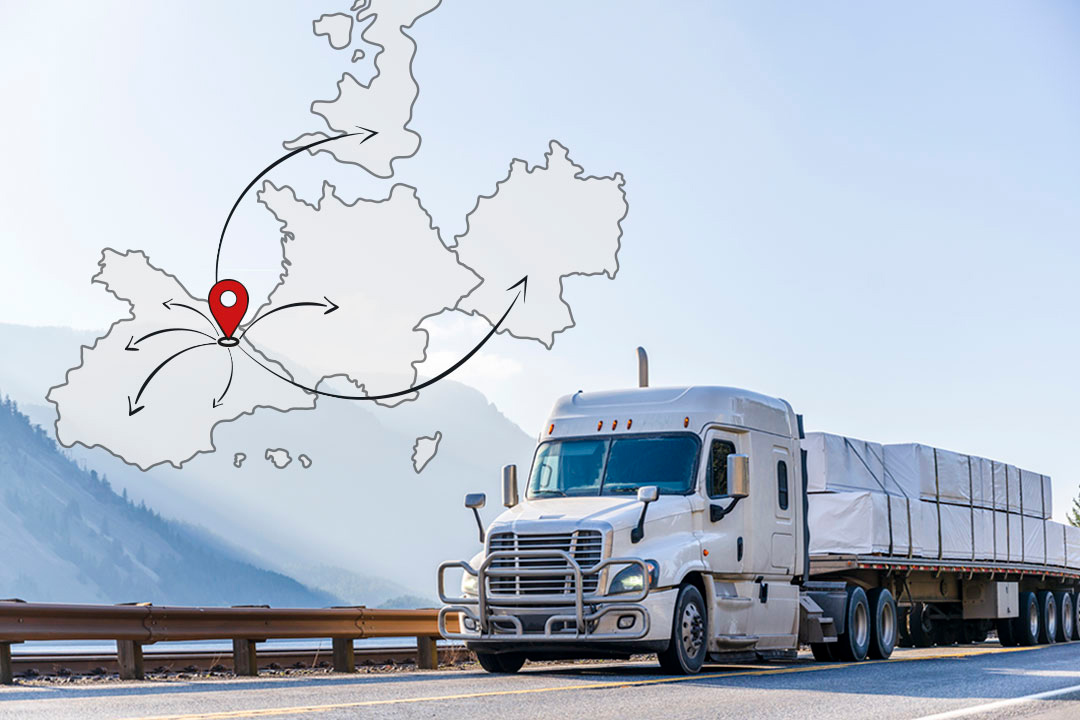 Since the beginning of our company in 1975 we have been suppliers of the most important furniture manufacturers in Spain, Europe and even other continents. This is why we are famous for our wooden boards in Spain, France even in Japan. Currently, we continue to work with hundreds of manufacturing companies of all types of furniture that is made of natural solid wood.
Wherever you are, if you have a wood project, you can count on our experience at your service. Do not hesitate to contact us to find out how we can adapt our resources in order to be the best and the most personalized provider you could imagine.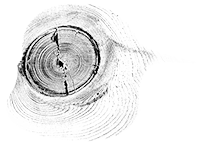 Brand Representatives
Laudescher
Manufacturas Nicolas, S.L. is a distributor of Laudescher products. This French company is dedicated to the manufacture of high-end decorative and / or acoustic wood products. Its offer is separated into interior and exterior wood and is based mainly on cladding of wall ceilings, and frontages.
Laudescher has developed a patent manufacturing process that makes it the leader in its sector
Exclusive and innovative, the industrial process of manufacturing of the whole product range such as ceiling plates, wall coverings or frontages "Process Bois Laudescher" consists of a technology of notched and half-slat assembly that responds to the demands of realization of elaborate shapes and surfaces free in space thus allowing a perfect endurance of products over time.
Laudescher's exclusive half-slat fitting and assembly technique gives the products an exemplary strength and modularity, granting infinite possibilities for architectural realizations. Aware of the proven scientific importance of acoustics over human health, the "Process Bois Laudescher" brand has been able to develop its products and to implement an exclusive technique related to the management of acoustic treatment – INPI patent.
The product range responds to the set of regulatory requirements in effect in the construction and offers concrete answers to the architectural needs of buildings. Each range is tested according to the regulations in effect and carried out in authorized laboratories. The products, in each of its applications, respond to recommendations or regulations in terms of installation, acoustic absorption, reaction to fire, resistance to moisture, durability, mechanics, protection and safety, health and environment.
Distribution in Spain as well